Enterprise Grade Ubiquiti Unifi Controller Hosting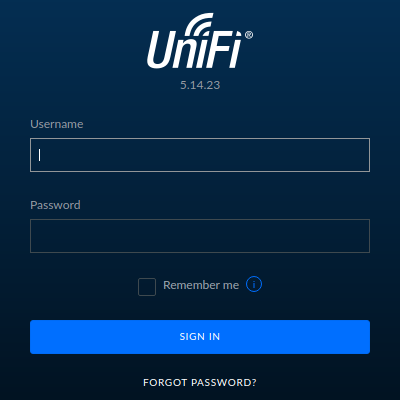 Due to unprecedented demand from our clients, we provide no-nonsense, fully managed, highly secure hosted Unifi cloud controllers to manage your networking equipment from Ubiquiti. Our services are targeted at MSPs that do not have the will, knowledge or expertise to host their own controllers. Further, those that do not wish to use Unifi Cloud Keys or UDM devices and instead use gateways from different vendors can still manage their Unifi devices.
Why? - Hosting your own Unifi controller can be problematic if you do not have your own IT staff, or if you are time-poor. We stabilise this for you so you can focus on other aspects of your business.
Cloud Key/UDM vs Hosted - Unifi Cloud Keys can be as problematic as self hosted Unifi controllers. If you are managing many sites, it doesn't make economic or practical sense to operate multiple Cloud Keys when you can just operate a single hosted Unifi controller here at Shaw IT.
Why Shaw IT?:
We are the professional's choice.
We have a truly global presence.
We are a full service provider. We bring you our vast experience (See: What we do).
We do not automate the process of spinning up a generic controller VPS from a template. Instead, we tailor a bespoke VPS for each customer based on their individual needs during the onboarding process.
We have a profound understanding of the Unifi ecosystem due to our ongoing work deploying networks based on Ubiquiti hardware. We are very good at what we do and we go the extra mile when necessary.
We are a profit making enterprise, this equals stability and professionalism for our clients. We are jealously committed to our customers.
Our clients are mostly hotels, MSPs, general office spaces, public service buildings, hospitals, anyone that uses Ubiquiti's Unifi equipment anywhere in their network.